Supported Open Source GIS?
Want to use Open Source for GIS, but need help implementing it?
We know how
We're Core
We are core QGIS developers, spatial analysts, trainers, and testers.
We're Open
We work with open source tools and contribute features and bug fixes back to QGIS.
We're Global
Our team members are located around the world and collectively we speak six languages.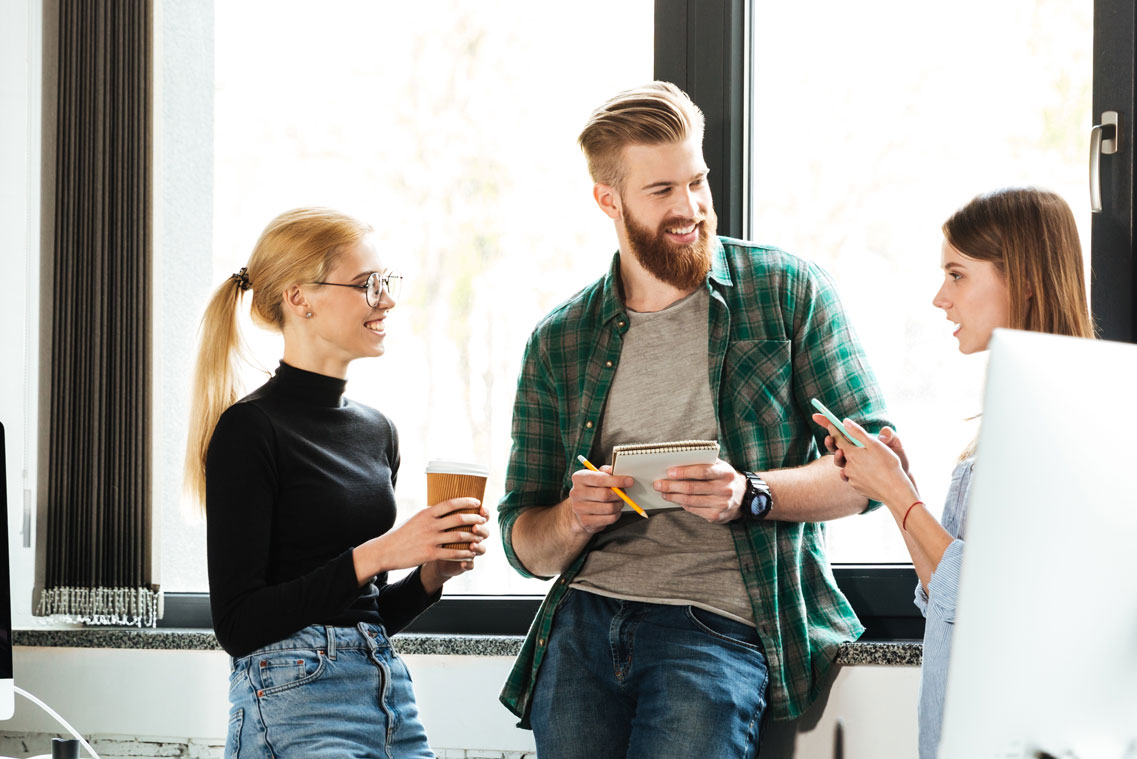 We Are Your QGIS Support Team
Whether you are downloading QGIS for the first time or looking for core feature development, we have the skills and experience to meet your needs. QCooperative is an international group of professional developers, spatial analysts, trainers, testers and documenters working together to provide a broad range of suppport services for the leading Open Source GIS - QGIS.
Committed to Open Source ethics, we are proud and active members in many key GIS related communities and projects.
Spatially enabled
With a wide range of backgrounds from agriculture to conservation, from remote sensing to GIS data processing, we have the experience to identify and deliver the best solutions for your GIS challenges.
Agile and international
QCooperative is the newest configuration of team members who have worked together for years. Based mainly in North America and Europe we work as a distributed team with "agile" methodology. We are multilingual and currently serve clients on four continents.
GIS development
We are core developers creating plugins and core features to make QGIS work for you.
Training
We are experienced educators providing people of all backgrounds with the knowledge needed to use both QGIS Desktop and QGIS Server with confidence.
Ready for the Web?
We provide the most advanced applications to publish maps and analysis to the web, and tailor them to suit your most demanding requirements.
Spatial analysis
As experts in processing spatial data and extracting the useful information you need, we help you build efficient geoprocessing pipelines for vector data and raster imagery.
Point cloud processing
We process and serve point cloud data acquired via aerial or mobile LIDAR sensors and extract valuable derived data.
Quality assurance
Encountering an annoying bug? We can fix it! We run manual and automated tests on different platforms and fix bugs upstream in QGIS and in the most common open source GIS libraries.
Qualified support
Need help solving a GIS processing problem or data issue? We help you work through those tricky issues with individualized attention and customized support plans.
Skilled Professionals Offering Open Source GIS Support and Services
We help businesses grow by leveraging the most advanced open-source spatial analysis and data processing technology.

QGIS Core Development

QGIS Plugin Development

Spatial Analysis

Point Cloud processing

Training

Support

QA and Testing

Cartography and Data Visualization
Introduction Every year, QGIS.org provides funding for improving the QGIS ecosystem on too often neglected subjects like refactoring, packaging or upstream studies.
Read more
"QGIS Server is dead simple to setup and ready to be OGCAPIF certified!
Read more
Contact Details
We are here to help! Please provide a brief description of your project and what your needs are.
Email: info@qcooperative.net